Get Off the Couch Fitness' mission is to help others discover the benefits of an active lifestyle!
I'm Allen from Get Off The Couch Health & Wellness!
It's truly a privilege to partner with clients on their path of positivity!
My mission is simple – to help others better themselves through regular fitness, nutritious eating, and conquer mental hurdles standing in the way of a life well lived!
Let's get started on improving your lifestyle today, because you're worth it!
Allen Bridgeforth—A.C.E. and Xpertrating Certified Personal Trainer, Certified Life Coach (Graduate of Life Coach Institute of Orange County), Colorado Licensed Massage Therapist.
Give the gift of health and wellness: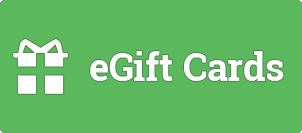 The G.O.T.C. Gym
Located at 4939 Broadway #63b, Boulder, CO 80304